The pixel shift technology is something that has been used in DSLRs in the past, but never on a smartphone. This is about to change soon as industry sources claim that the Vivo X60 series may be the first to feature the technology.
The Vivo X60 series is already official in China including the Vivo X60, X60 Pro, and the X60 Pro+, but there was no mention of pixel shift. These handsets are powered by Exynos chipsets, but rumors claim that the global versions will bring Snapdragon 870 chips instead and the Pro+ will be the only one with the Snapdragon 888. Vivo X60 Camera May be the First to Use DSLR Technology to Improve Quality.
The Vivo X60 series is going global on March 22 and that is when we may get to hear about the pixel shift technology.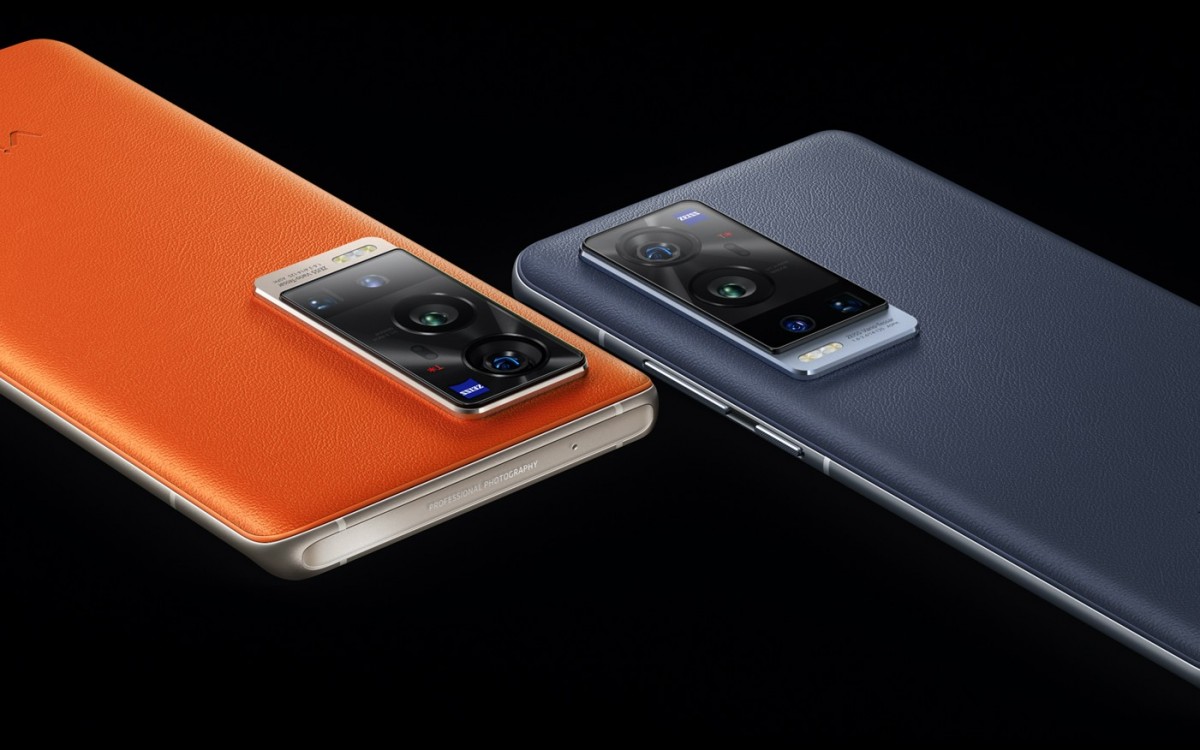 Pixel Shift allows camera sensors to fill in the gaps between the Red, Green, and Blue channels to get 100% coverage on all channels. This is done by allowing the sensor to shift pixels side to side and up and down one pixel at a time. Vivo X60 Camera May be the First to Use DSLR Technology to Improve Quality.
This results in much better color accuracy and detail in photos. According to sources, the way Vivo is making this technology possible is through a unique gimbal system to move the sensor around.
This method has proven to be more precise than Google's iteration and also works on tripods.
As mentioned before, we will likely get to hear more about this technology during the March 22 launch event.
Let us know if you liked the post. That's the only way we can improve.